North Shore House: An All-Inclusive Wedding Venue
In 2001, while continuing to operate the campground, Steve van der Haeghen and his wife, Louise, began working toward a long-held dream of theirs to restore North Shore House to its former glory. The couple's goal was to transform the estate into an all-inclusive venue for hosting rustic, elegant weddings and other special events. For the next 16 years, they remodeled the house and grounds with a nod to the past and eye on the future, taking painstaking care to ensure every detail is perfect.
Now, nearly 100 years after it was built, North Shore House is gorgeous lakeside estate, perfect for both intimate affairs and large gatherings. Guests are transported to a simpler time as they arrive here, free to enjoy and explore a rustic, cozy lake house, porches, terraces, a tavern, and plenty of leisure activities, all on 27 acres of waterfront property.
Our management team is comprised of several members of the van der Haeghen family, each of whom brings a distinct value to North Shore House and is deeply committed to ensuring your special event is even more amazing than you anticipated!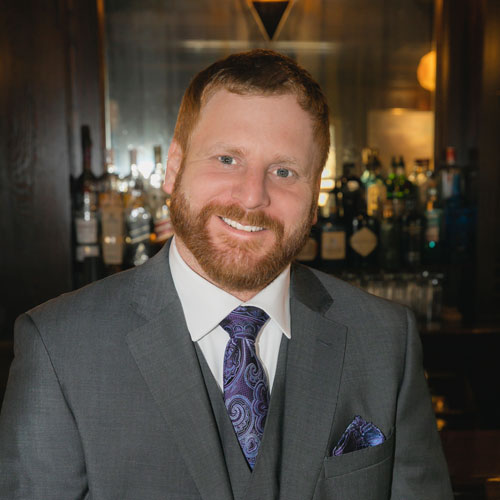 Eric Van der Haeghen
Manager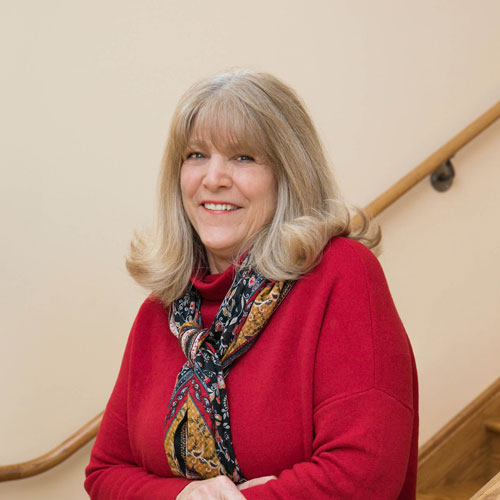 Louise Van der Haeghen
Owner/General Manager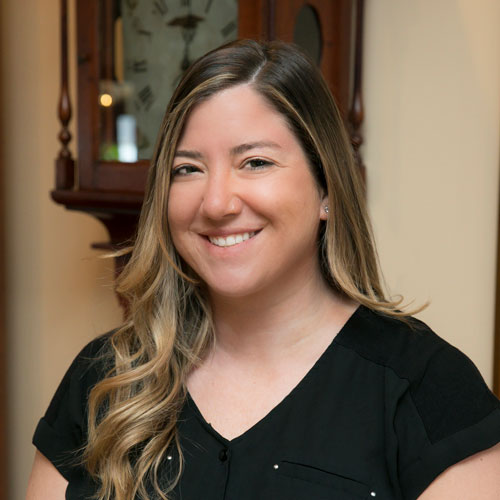 Kelly Koster
Event Coordinator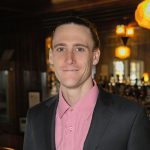 Marc Van der Haeghen
Manager