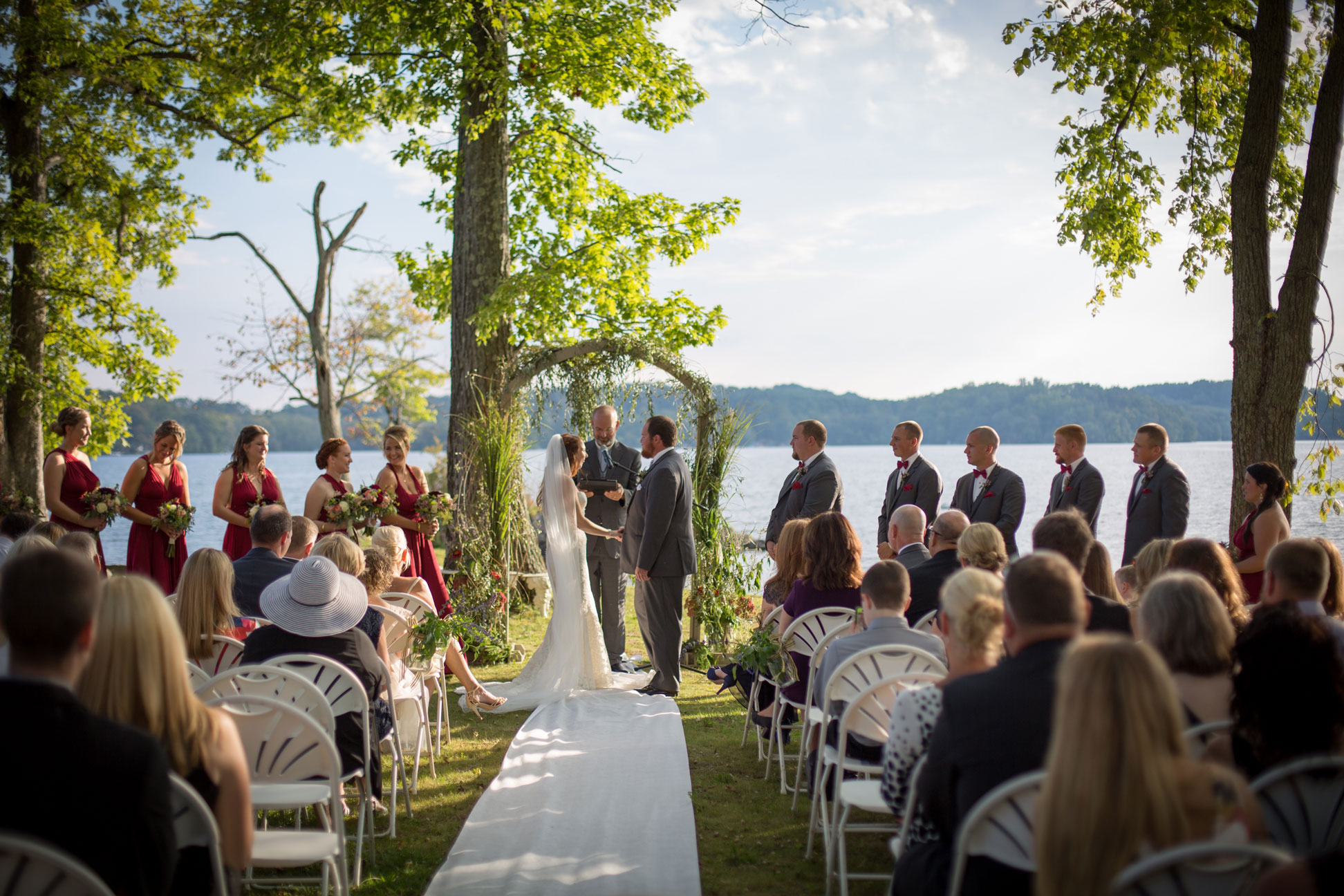 Expert Tips and Insider Advice from Northwest New Jersey's New Luxury Lakeside Resort
From inventive wedding-planning ideas to helpful tips on how to make your next family vacation the best one ever, North Shore House's new blog is the go-to resource for couples and families in the Northeast
North Shore House is thrilled to welcome you to our new blog! Northwest New Jersey's newest luxury lakeside resort and all-inclusive wedding venue, North Shore House, located in Newton, NJ, is complete stunning banquet facilities, a farm-to-table restaurant and fully stocked bar, and an upscale hotel—all perched at the edge of beautiful Swartswood Lake. Looking for a rustic, elegant locale for your next vacation, event, or weekend escape? North Shore House is close to home but feels many miles away from your everyday life.
This blog is your new resource for all things vacation planning, wedding planning, and more! Whether you're getting married, organizing a group gathering, or are simply looking dreaming of your next getaway, our expertise and insights are sure to pique your interest, inspire creativity, and provide you with plenty of fresh ideas and insider advice.
From tips on personalizing your big day and keeping things drama-free to advice on how to make those big-day decisions and enjoy every single moment of your nuptials, our expertise will help you pull off the wedding of your dreams—one that no one will soon forget!
As the region's premier luxury lake resort, we know a thing or two about planning—and enjoying the vacation of your dreams. Packed with advice on must-know topics such as how to choose the resort that fits your family's personality to keeping everyone—from sweet babes to senior citizens—happy and engaged during your summer getaway, this blog will soon be chock-full of ideas and insights that will help ensure your next family escape your best one ever!
Are you as excited as we are? Great! Sign up here to receive our blog posts as soon as they're posted—and keep an eye out for the first one in the coming days. In the meantime, feel free peruse our site and learn more about northwest NJ's newest lakeside resort!